Jenny Drinkwater updates us on her bursary – 25th August 2016
"Following the exciting news of receiving bursary support from Full Circle Arts I quickly booked my place on an upcoming Digital Photography course at Leeds College of Arts. Designed to improve my skills in the area and enable me to put on a higher quality photographic exhibition alongside a new series of paintings.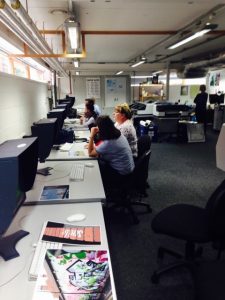 My practice considers the fragility of our environments, looking at the bond between urban development and natural landscapes. Therefore the new planned photographic project is aligned to this and will focus on how man's interventions have disrupted the landscape around us, thus changing how nature exists.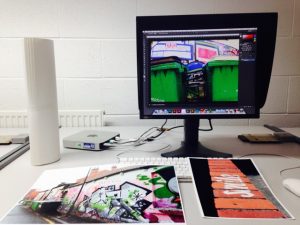 The four day photographic course involved intensive workshops surrounding the use of the camera and we were able to go out on location as well as utilise the college's fantastic studio facilities.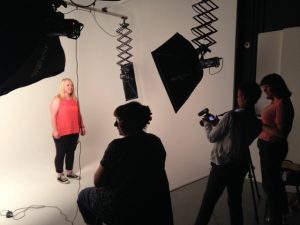 I found that whilst I knew how to use a camera, I was only utilising it in its most basic capacity. My ability to judge lighting, the angles I wanted to view certain aspects of the landscape, through to freezing frames and panning action-based shots grew as I gained confidence. There's no doubt it was a steep learning curve but one that I thoroughly enjoyed. Having to deal with some of my physical weaknesses definitely added to the challenge of implementing my new skills, such as weakness in my arms from holding a heavy camera for prolonged periods and simple acts like closing my left eyelid as I looked through the viewfinder. All traits of the rare neurological disease, Myasthenia Gravis, that I suffer from.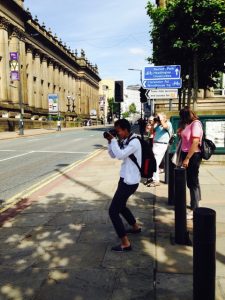 Earlier this week I also had my first session with Mark Devereux Projects. Led by Director, Mark, he is working closely with me to implement a programme of CPD sessions ensuring I receive comprehensive advice and support over the next 3 months. These are tailored to improve my ways of thinking and help me to connect my work in a wider context to contemporary landscape art. They will also give me a structure for the future and provide advice on marketing and business development including my online portfolio and website.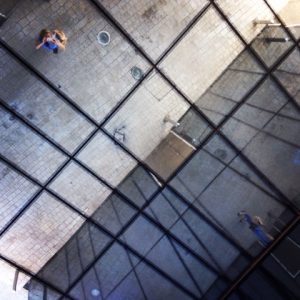 As a result of attending both the course and first CPD session I am analysing my identity as an artist and recognising my core ideas which will in turn affect how the new photographic project will be structured.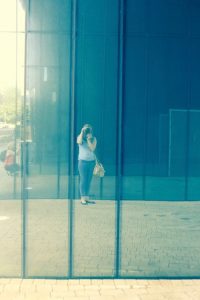 This will ensure I am focused on what I want to achieve and the resulting exhibition at The Gallery at St Georges House in Bolton later this year will not only engage new audiences, but hopefully lead to more exciting future opportunities.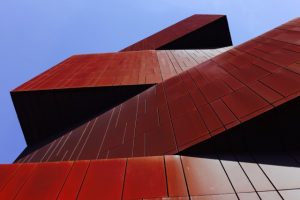 Thanks again to Full Circle Arts for their belief in my project, I feel I am benefiting substantially already and can't wait to start the next step of photographing the landscape for this new exhibition."
---
Background – 05 Aug 2016
Full Circle Arts is pleased to announce that they have offered ten bursaries of a maximum of £1000 to emerging disabled artists or disabled led arts groups.
Here Jenny Drinkwater tells us a bit about herself and what the bursary will be used for: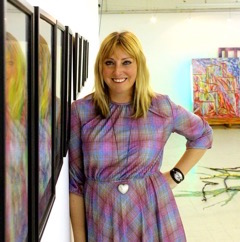 "I am a practising Visual Artist based in Warrington, predominantly focused on painting, as well as photography and sculpture. I have spent the last couple of years building a body of work that considers the fragility of our environments, looking at the bond between urban development and natural landscapes.
The Bursary money will enable me to go on a specialised Digital Photography course at Leeds College of Art to improve my skills in this area, as well as funding professional development sessions with Mark Devereux Projects in Manchester. This will all come together so I can put on a new exhibition in the next few months at The Gallery at St Georges House in Bolton."
Watch this space for progress updates!